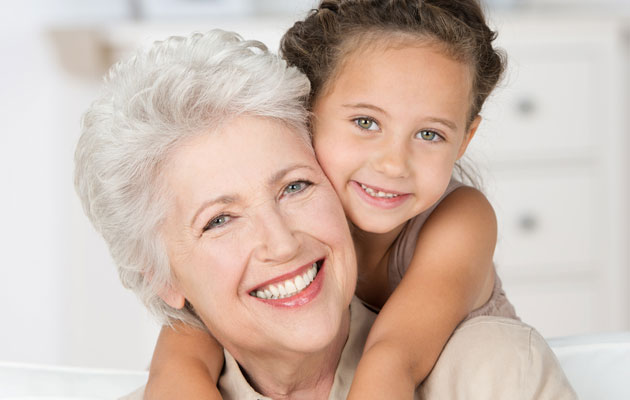 "Extremely kind…very safe in his hands…very knowledgeable"


"So pleased…wouldn't know they weren't my real teeth!"


"Painless. extremely competent…very high standard"

Multiple Tooth Replacement
Whether you've lost more than one tooth through injury, an accident, decay, or disease, aside from the difficulty of eating and speaking it can seriously destroy your self confidence and impact on your overall dental health. Therefore replacing them is a priority. Our dental clinic specialises in restorations which replicate your natural teeth as closely as possible for permanent and comfortable replacement. If you are in need of multiple teeth replacement then Dr. Sonny Oke offers multiple dental implants and implant bridges to give you back your smile.
So what exactly are implant bridges?
Implant bridges are the ideal solution for anyone who is missing several teeth in a row. The bridge consists of multiple replacement teeth and is anchored securely on to two strategically placed dental implants which are firmly embedded into the jaw bone. Since the bridge only requires a couple of implants, the procedure is far less intrusive than placing an implant for each individual tooth.
Implant bridges offer several benefits over other forms of multiple teeth replacement. Most importantly they look and function in the same way as natural teeth and don't require any additional support from neighbouring teeth. In addition the bone is preserved since implant bridges replace some of the tooth roots, and this prevents the bone from any form of deterioration.
How do Multiple Implants work?
For those that are missing several teeth in different areas of their mouth a dental implant bridge is not an option. Instead multiple dental implants will be the best form of multiple teeth replacement.
Our dentist will use a separate dental implant to replace each missing tooth and because this is a lengthier process in terms of multiple incisions, drilling and healing times, the cost can be higher than that of a dental implant bridge. However, because each replacement tooth is secured with its own dental implant, the restoration is more secure.
Caring for your replacement teeth
If cared for correctly both dental implant bridges and multiple implants can last a lifetime. This involves regular brushing and flossing plus routine dental check-ups and cleaning. In the case of dental implants it's also advisable to reduce smoking or give it up all together as this can slow down the healing process and present dental problems in the future.
If you're ready to take action regarding your missing teeth then Dr. Sonny Oke and his team can help with multiple teeth replacement. Call us on 01923 817942 and book an appointment today. You'll be glad that you did.